Alkyl polyglucoside / APG CAS NO.110615-47-9 for Dish Washing Detergent
APGCH-1214 Series Quality Index

Alkyl polyglucoside / APG CAS NO.110615-47-9 Instruction
When APGCH-1214 is mixed with anionic surfactant in dish washing detergent,the dish washing detergent have better property of oil remove,good foam,especially the excellent compatibility of skin,there is not any harm to skin,moreover,it's green and environmental.Due to APGCH-1214's high alkaline resistance,it could be used in special detergent,furniture cleaning,cleaning industry as hard surface cleaning,textile industry as refining agent to resist high temperature.
Dish washing detergent is a powerful ultra-concentrated detergent designed for all types of dishwashers. It is a novel and unique advanced formula with strong decontamination ability. It can be chemically penetrated, saponified, emulsified, suspended, etc. Quickly remove all kinds of food residue and grease.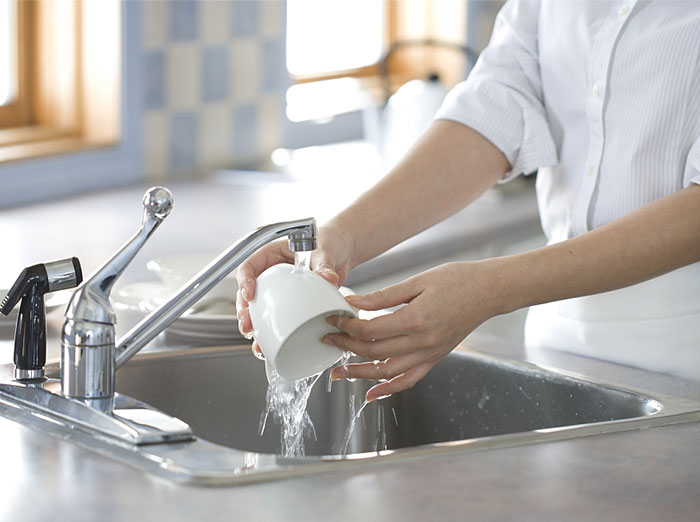 The property of Alkyl Polyglucoside(APG)
Alkyl polyglucoside / APG CAS NO.110615-47-9 is a nonionic surfactant made by one step technology, its raw material is renewable plant: natural fatty alcohol and glucose.Alkyl Polylgucoside (APG) is with low surface tension, good solubility,strong detergency, and high concentration of electrolyte, strong alkali resistance, good thickening effect,good compatibility, it can improve the effect when compound with other nonionic or ionic surfactants, moreover,it can improve performance significantly. When use it, products could with good and abundant foam, stable,exquisite,nontoxic, seldom stimulating, good compatible with skin, readily biodegradable.
Alkyl polyglucoside (APG) stored with long time in room temperature, there will be a samll amount of solid precipitation or appearance of turbidity, it caused by magnesium, but this turbidity has no negative effect, as adjust the pH value to below 9, the cloudy would be disappeared.
Note: the solid content and pH value could be adjusted as client requirement.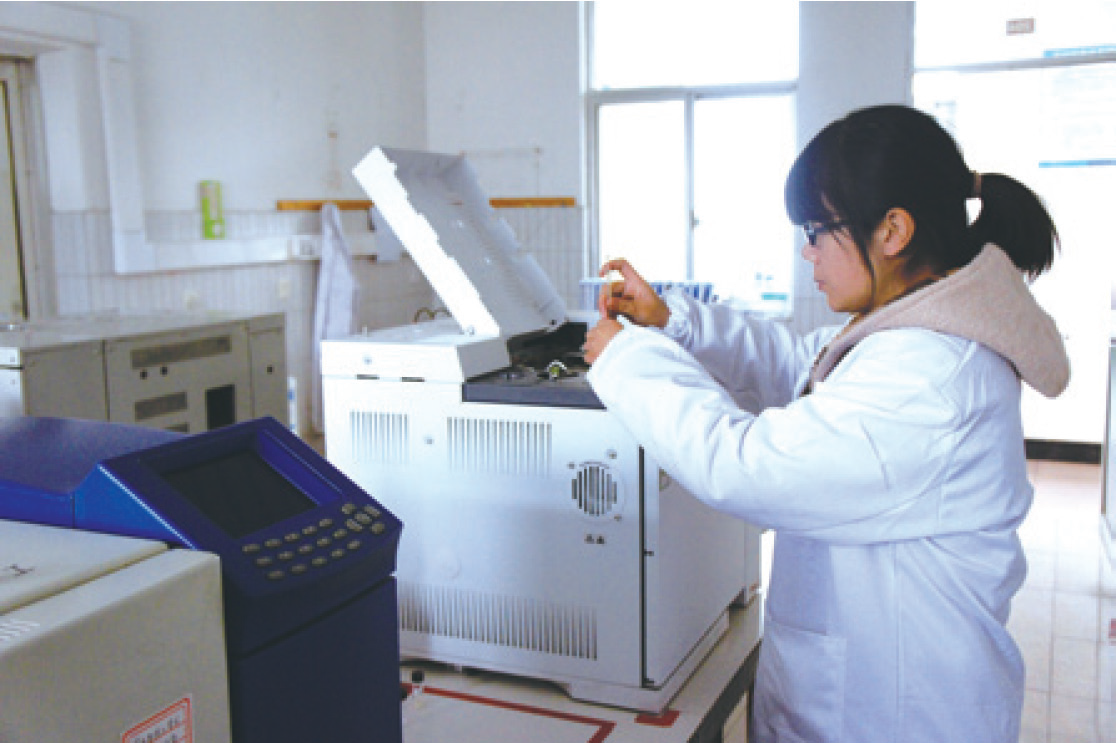 Alkyl Polyglucoside Application Field
Alkyl Polyglucoside series (PC&HC grade) are good with biological compatibility, it could be largely used in Personal Care and Home Care, like shampoo, cleansing cream, hand sanitizer, laundry detergent, body lotion,children bubble water, dish washing, kitchen cleaning agent, floor cleaning, toilet cleaner and so on. Alkyl polyglucoside also can be applied to glyphosate pesticide adjuvant, foaming agent for oil extract.Alkyl Polyglucoside (low foam/no foam) belongs to low carbon alcohol, good solubility and compatibility,the most important point is that the low/no foam APG could dissolve other insoluble matter, so it could be largely applied to high alkali system as surfactants, like hard surface cleaning industry, textile auxiliary, high temperature and alkali refining agent, steel plate cleaning agent, beer bottle cleaning agent.